Male Infertility Treatment
Vasundhara IVF is dedicated to helping you experience heavenly Parenthood with technologically-advanced fertility treatments.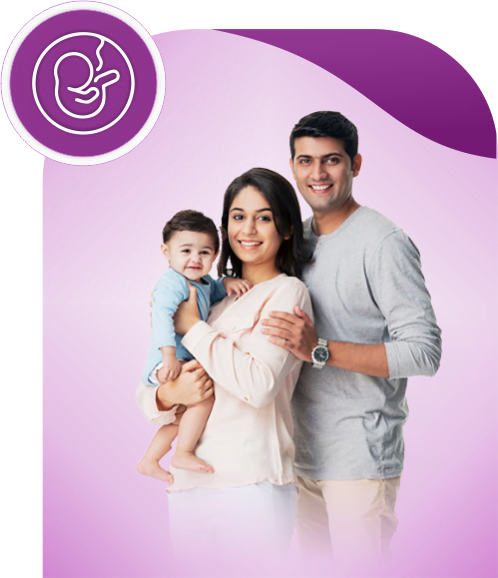 Male infertility is a condition that affects a number of men and couples. It is often a source of confusion and misinformation, as many of the myths surrounding male infertility are not supported by scientific evidence.
Call Us Today for Consultations
Good hospital
Very good experience
One of the best fertility hospital in jodhpur! Staff behaviour is very calm and understanding. We are happy with the treatment. Thank you.