Vasundhara IVF is dedicated to helping you experience heavenly Parenthood with technologically-advanced fertility treatments.
Nationally Recognized Infertility Specialist
Best IVF Hospital in India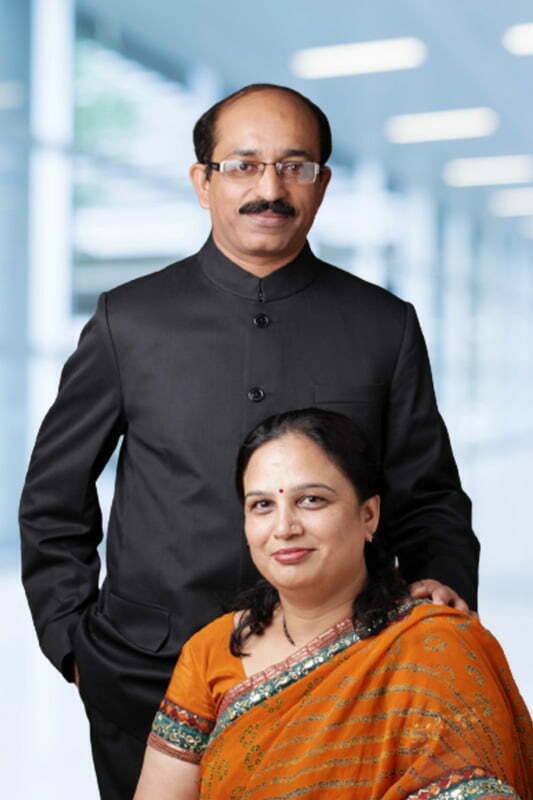 Give Yourself The Best Chance
SOMETIMES NATURE NEEDS A HELPING HAND
Vasundhara IVF and Fertility Research Centre is a premier specialty hospital for infertile couples, complete women care, high risk pregnancy management, located in Jodhpur, Jaipur, Lucknow and Bikaner. We offer low-cost IVF treatment and related disorders for both male and female partners.
We at Vasundhara IVF foster and promote high tech competence and practice high quality and evidence based medicine, a pioneer centre in northern India in the evaluation, diagnosis and treatment of Infertility, Gynecology & Obstetrics. Till date, we have more than 1 Lakh successfully treated couples blessed with the joy of parenthood.
Dr. Sanjay Makwana thought of starting a mother and child hospital along with childlessness with the aim of bringing awareness among childless couples in Rajasthan and giving motherhood happiness, his dream came true in 1996 in the form of Vasundhara IVF and Fertility Research Center and today Rajasthan This hospital is providing its services in various cities of India, like Jodhpur, Jaipur, Lucknow and Bikaner
Call Us Today for Consultations
Cost Effective IVF Treatment in Jodhpur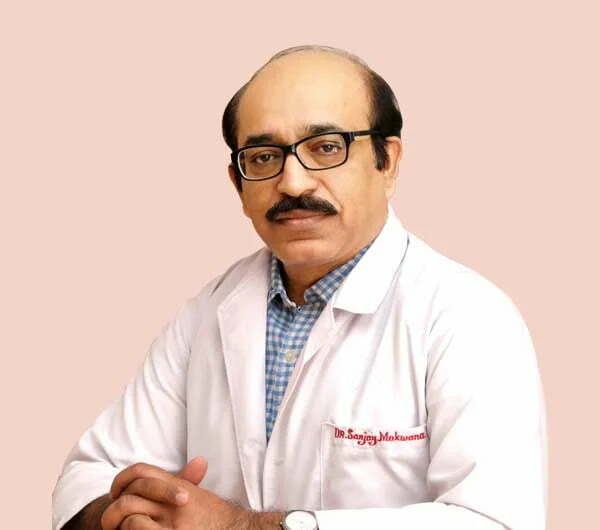 (M.B.B.S., M.S., FICOG & FIAGES)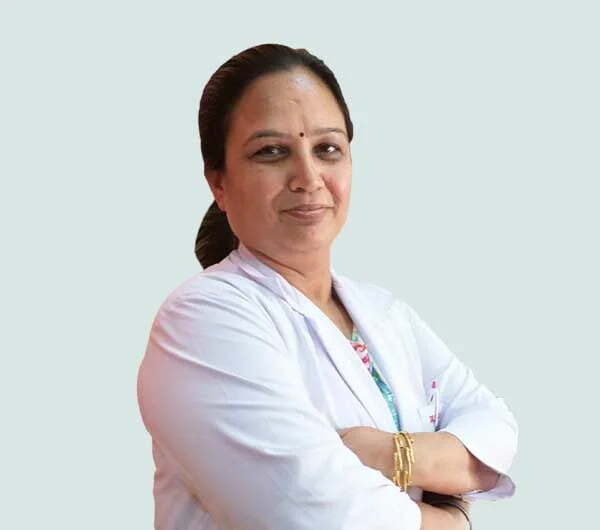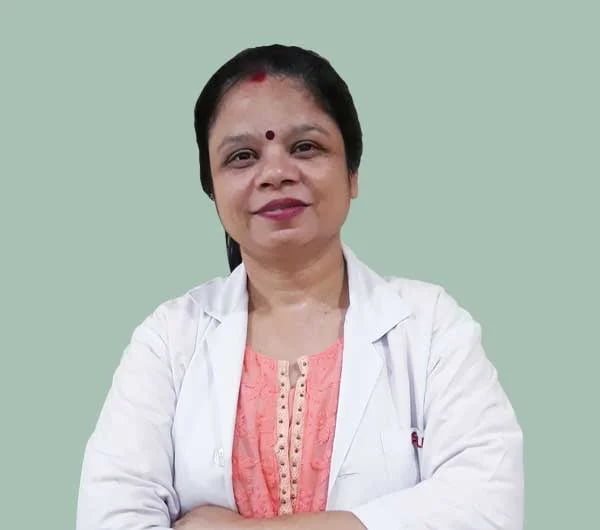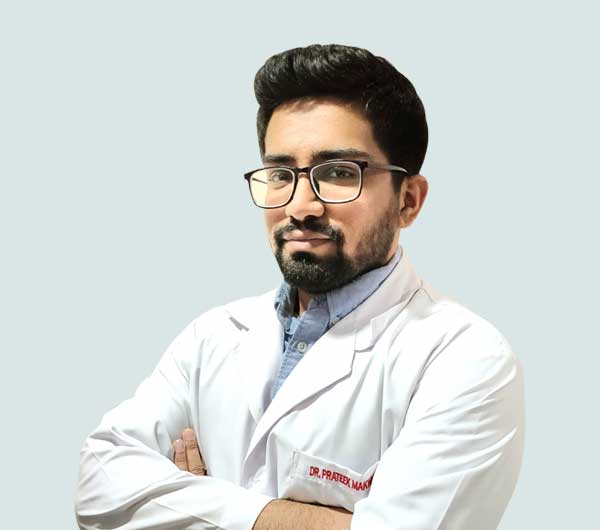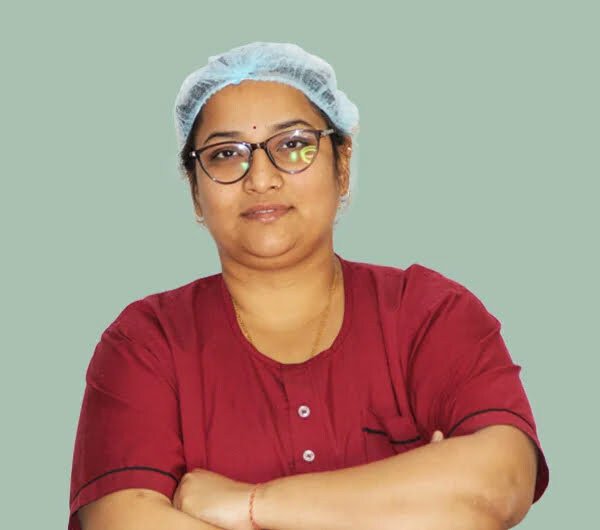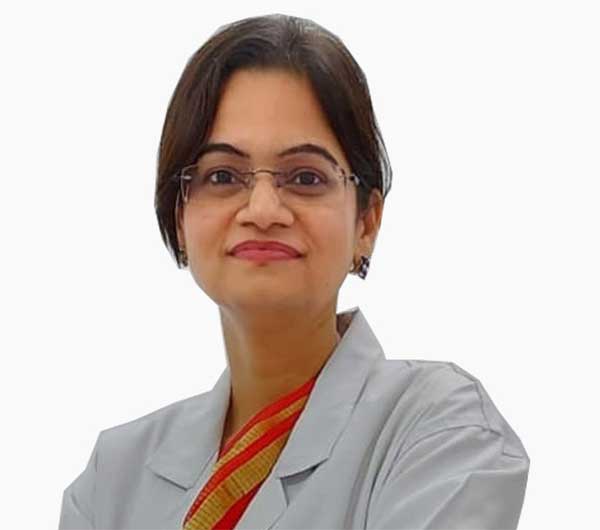 (M.B.B.S., M.S., DGO, FMAS & DMAS)
Your Oral Health Matters to Us
Get Brighter Smile from London's Best Dentists