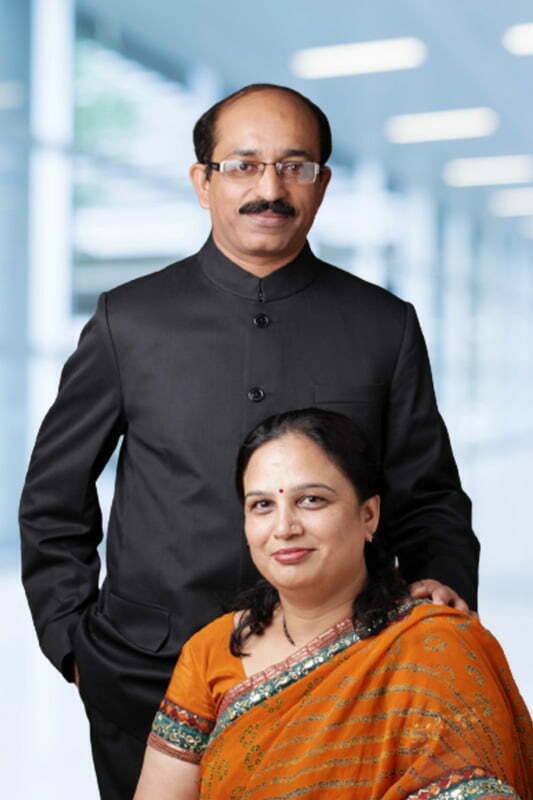 Cost Effective IVF Treatment in Jodhpur, Rajasthan
Vasundhara IVF & Fertility Research Centre
At Vasundhara IVF, we strive to make parenthood a reality for every couple. Our team of leading fertility experts have over
28 years of experience providing cost effective IVF treatments in Jodhpur, Rajasthan
, along with more than 22
500+ IVF pregnancies and over 1 lakh successful treatment
cases. With state-of-the-art technology, teamwork, and dedication, our goal is to provide you with the best possible outcome on your journey to parenthood. We are Jodhpur's most trusted
IVF hospital
and we're here to help you fulfil your parental dreams.
Call Us Today for Consultations
Confidential and Personalized IVF Treatment
Awarded for Best IVF & Fertility Center
Infertility Treatment : IVF Center in Jodhpur, Rajasthan
Vasundhara IVF and Fertility Research Centre is a cost-effective IVF hospital for infertile couples, complete women care, and high-risk pregnancy management, located in Jodhpur, Jaipur, Lucknow, and Bikaner.
We at Vasundhara IVF foster and promote high-tech competence and practice high-quality and evidence-based medicine, a pioneer center in India in evaluating, diagnosing, and treating Infertility, Gynaecology & Obstetrics. We have more than 22,500 successfully treated couples blessed with the joy of parenthood.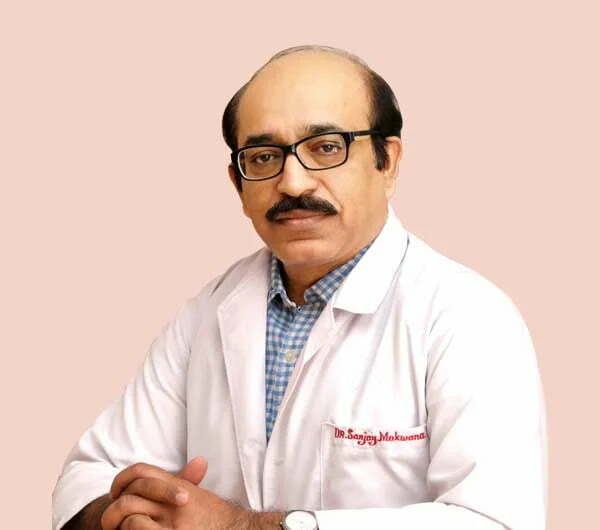 (M.B.B.S., M.S., FICOG & FIAGES)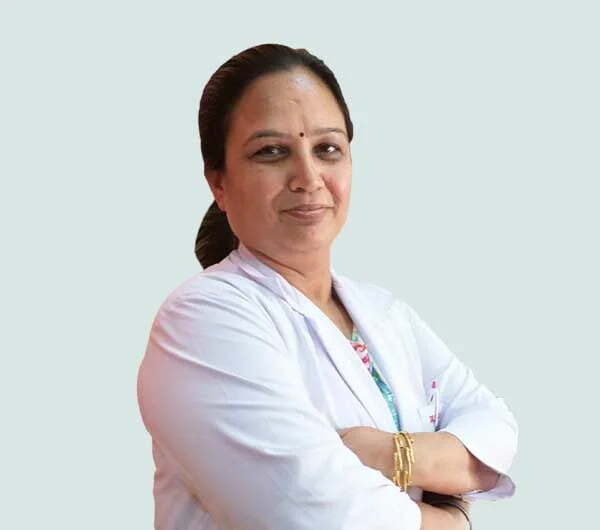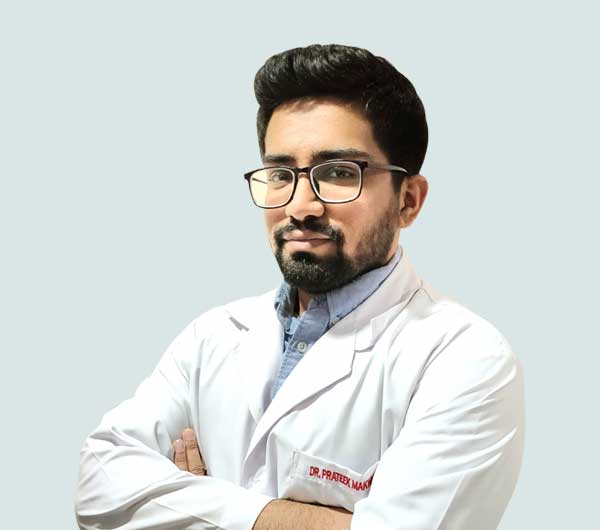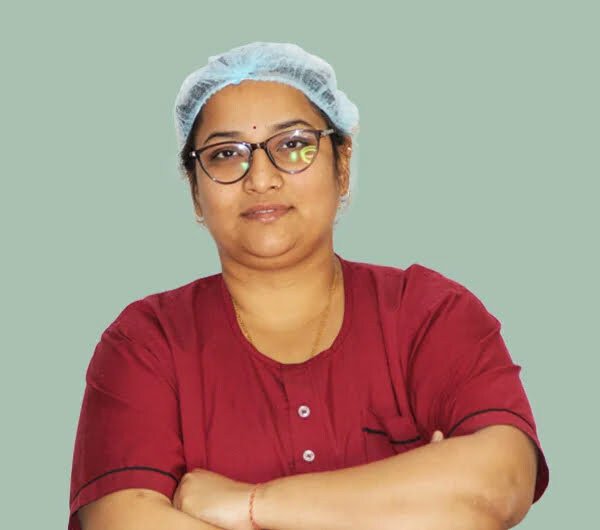 (M.B.B.S., M.S., DGO, FMAS & DMAS)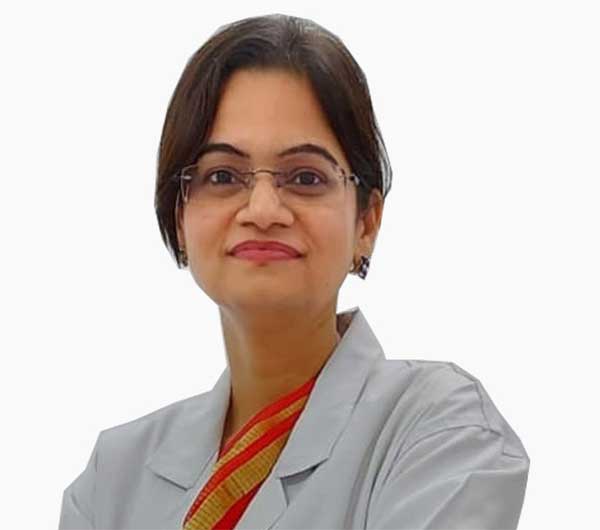 Good hospital
Very good experience
One of the best fertility hospital in jodhpur! Staff behaviour is very calm and understanding. We are happy with the treatment. Thank you.